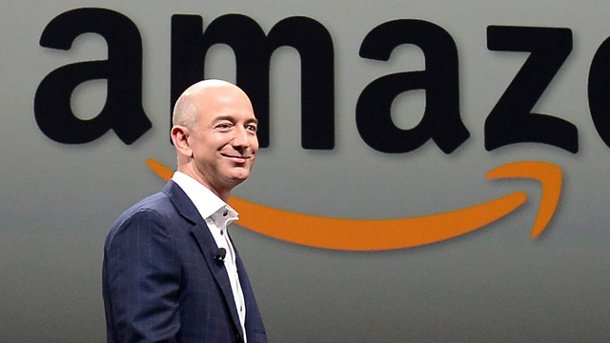 Making better decisions isn't always easy (is that a Captain Obvious statement, or what?).
The best decision makers go to their decision making "tool kit" and try out different tools to see if one or more helps clarify which way they should go.
There was a particular tool (I'll call it a technique) used by Amazon.com founder Jeff Bezos when he was trying to determine if he should start Amazon in the first place.
When Bezos used this technique, things became very clear about what he should do. In fact, he found it so helpful, that he has continued to use it regularly for decisions big and small. (more…)