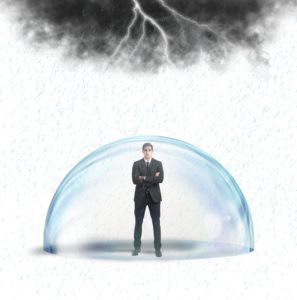 I have a dream. I'll bet you share it, too.
I have a dream that I could get to the place where I could experience a deep, sustaining joy… every day.
The kind of joy that isn't touched by the challenges and storms of life.
Now, I am not naïve. There is no such thing as a happy pill that will make life all sunshine and smiles. I know that life can be difficult. I know the impact of circumstances will affect me until the day I die.
But, wouldn't it be great if we were able to increase the frequency and experience of the "good days" and decrease the impact of the "bad days"?
Good news! There is. (more…)