Have you ever had a friend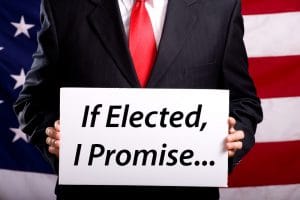 recommend something
that they thought was "awesome" or even report that they experienced a breakthrough?
It was something you were eager to try out… yet when
you did, you were underwhelmed?
Then, just about the time you are ready to assign "yah, right…" to then next "this was ah-mazing" claim, you are shocked because, well, it actually was.
Here's the question: Why is it that, sometimes "great" promised claims turn out to be a bust, and other times they are, to use the word of the old Tony the Tiger commercial… GREAT!
And perhaps more importantly, how do you avoid two equally fatal mistakes:
Falling for every grandiose claim, OR
Turning into a cynical, skeptical critic (who misses out on some great things because you doubt everything).