So here you are. Tired, annoyed,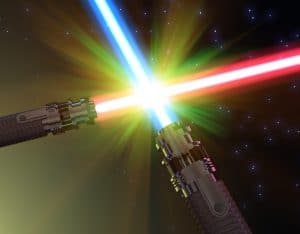 disgruntled. You've been trying,
and trying, and trying some more.
You've worked overtime, spent months working on the same manuscript, endless nights with coffee and a night lamp to study for that one class. And still, nothing. Nada. Zilch.
Nothing to show for your hard work except the bags under your eyes and your dreary aura. You're stuck in the grind zone. There's no resolution in sight; all that's laid out in front of you is more work, on top of more work, with some more work to top it all off.
Shouldn't there be some reward… by now? Some encouragement, "you've made it this far, keep going!" At least some sense of, "halfway there!"
You remember the time you left the starting line on this dream of a better something. You thought to yourself, "Sure, it'll take hard work and dedication, but it'll be worth it when I accomplish this."
But, now you aren't so sure. The finish line is nowhere in sight. Should you even keep going?