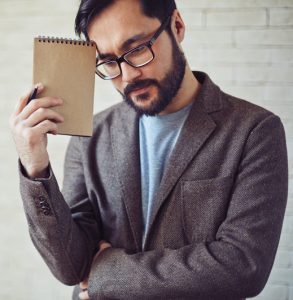 "I always have trouble remembering three things: faces, names, and uh –I can't remember what the third thing is" – Fred Allen
"I have always had a bad memory… as far back as I can remember." -Lewis Thomas
Let's be honest… everyone wishes they had a better memory, especially when trying to recall an important item.
You know how that works: You know the information is in your brain… somewhere. You just can't locate it when you really need it.
Here's the question: Is there a way to quickly improve your long-term memory… especially before you need it?
Research has uncovered a surprising way to boost your long-term memory by up to 20%. Better still, it only takes a few minutes to improve your results. (more…)