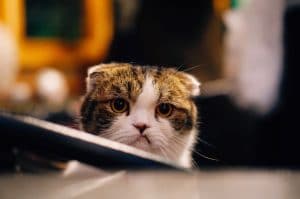 Why do you read Wise Insights? What're you hoping to get from this content?
My guess is you want to learn about research-backed techniques and time-tested insights that can help you…
Overcome obstacles and keep you moving forward
Understand human mental quirks so you can make better decisions and avoid regrets
Become the best version of yourself that you can be (leading to a better life).
To this end, Wise Insights reveals techniques to… 
Increase your motivation, joy and influence
Reduce your stress & handle irrational fears
Grow in your emotional intelligence and intellectual humility
Better connect with people
and so much more.
But here's the question for today: What do you do when the techniques don't seem to be enough to improve your situation?
Read on to learn what I do when the tips, tricks and techniques aren't doing the trick.