We must all suffer one of two things: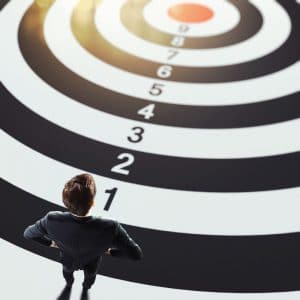 the pain of discipline or the pain of regret. -Jim Rohn
Are you 100% satisfied with where you are in your life? Things couldn't be more perfect?
Or, if you are like the vast majority of us, are there things – a LOT of things – that could be better…or at least improved upon?
Assuming you do want change, and you are able to see those improvements in your life, what would your life look like a year from now? How about five years from now?
Got that successful "future you" and improved life situation pictured in your head? Good! Now, here's the tricky part. How do you get there from here?
Remember all those New Year's resolutions that came to naught? "I'm going to lose thirty pounds this year," or "This is the year I am going to get my finances in order!"
But it didn't quite happen.
If it were so darn easy to decide on a goal and make it a reality, this whole life thing would be a piece of cake – that somebody else baked for us.