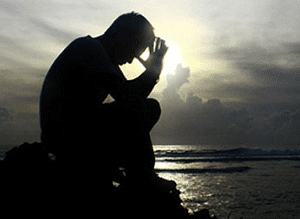 Nate was wrestling with God again.
He wanted to choose the path God had for him. He wanted to exercise good decision making in God's will.
The problem was he didn't know what God wanted him to do.
Oh sure, he knew God didn't want him murdering someone or stealing their stuff. But, the situation he faced was not so clear cut.
How could Nate be sure the decision he was making would be pleasing to God and turn out well? (more…)