Do you desire/aspire to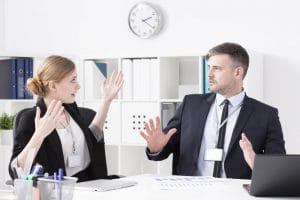 become a person that others are attracted to?
Do you want people to admire and respect you more (especially by the people that really matter)?
Then, you need an influential character trait that is in short supply these days. In fact, its disappearance in many societies is creating all sorts of problems… and is getting worse.
Hindering personal growth
Ruining interpersonal relationships
Reducing innovation/progress
Limiting our ability to solve major problems
What's ironic is that the lack of this trait allows a poison cloud to develop that no one likes experiencing… but everyone still uses when it serves them.
The trait is called intellectual humility… and very few have it these days.
BTW- if you already think you know what it is (and are tempted to skip reading further), that is evidence you don't possess it.
Here's what I can promise you… If you can grow in this trait, you can accelerate your personal growth/success. Plus, you will dramatically improve both your relationships and your influence in this world.