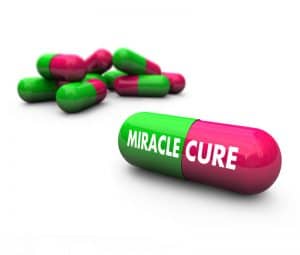 Sometimes "little hinges swing big doors" in your life. They can have a disproportionately beneficial impact, considering how inconsequential they seem.
One scientifically verified example is found in the regular use of two simple words: Thank You.
As author Max Lucado reminds us–
Two essential words deserve special attention–  "Thank you"
Gratitude is a mindful awareness of the benefits of life. It is the greatest of virtues.
Studies link it with a variety of positive effects. Grateful people tend to be– (more…)