Do you have a positive outlook on life?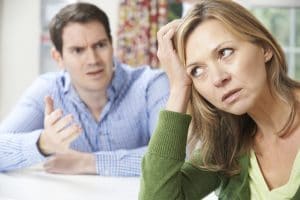 Having a positive attitude can make a
HUGE difference in the quality of your life.
Greater energy with less stress
Better health and longer life
Greater feelings of well-being
Higher levels of success
It's all good, right? Well, for all the good a positive outlook can have on YOUR life, it can potentially hurt others.
What?
Yep, it's true. In fact, MY positive attitude nearly ruined my marriage (although I couldn't see it at the time).
It's that serious.
Read on to learn what many (most?) people are unwittingly doing to damage their personal relationships at home, work and school.