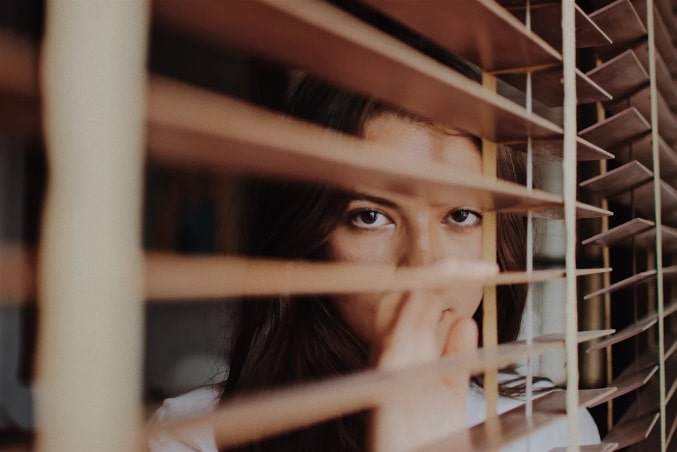 Consistently making good decisions is not easy.
As a student of decision making, I have discovered LOTS of reasons you and I make lousy, or shall we say "less than optimum" decisions. I have undoubtedly experienced all of them many times over. You have, too.
There is one reason we need to talk about that is extremely frustrating to deal with… especially when others around you do it. So much so, that you are tempted to utter an F word.
This cause of poor decision making is also a 4-letter F word… FEAR.
If not addressed, fear will not only affect your decisions today but will also reduce your ability to improve your decision-making abilities in the future. Not good.