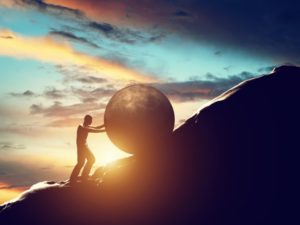 You want a quick smile?
Below is a short, really funny video of a toddler. It will have you chuckling in less than 10 seconds. Promise!
It's also a powerful visual metaphor for many of us in life.
… and one reason why the Wise Insights community was born.
See if you can guess what it is.