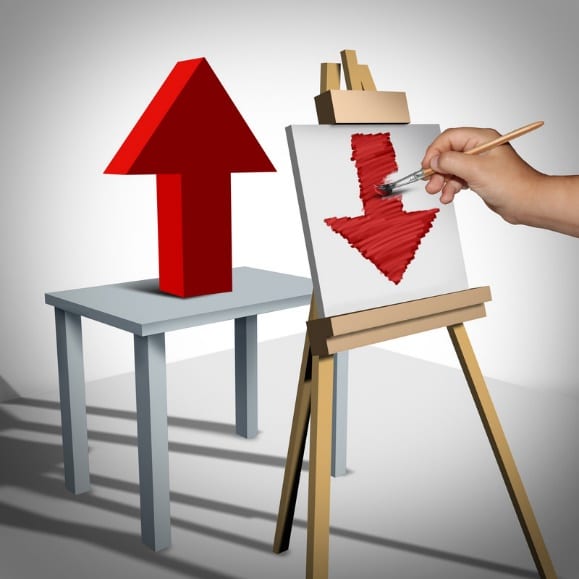 "You must become more aware of how you see,
not just what you see."
– Michael Kimmelman
"What you perceive depends a good deal on where you are standing. It also depends on what sort of person you are."
– C.S. Lewis
Reality, and your perceptions of reality are often two different things.
You are wise to recognize that sometimes your perceptions can't be trusted, and must be examined… even challenged.
This was pointed out recently by Professor Steven Pinker in an article for Time Magazine. He noted that according to actual measurable statistics about life in the 21st century, people overall are…
Living longer
Healthier
Better fed
Richer
Safer
… than ever before.
Those are the undeniable facts.
Yet, the average person's opinion of the state of the world is much more pessimistic and worried.
What's going on here? Why are people drawing conclusions that are the exact opposite of the facts?
I'm glad you asked. There is a phenomenon going on that you must understand and address in your life if you are going to experience a better, more hopeful life (that is rooted in reality).