Don't wish it was easier, wish you were better.
Don't wish for less problems, wish for more skills.
Don't wish for less challenge, wish for more wisdom."
— Jim Rohn
I've got a confession to make.
For a loooong time, when I was faced with a difficult situation, I would turn to God and plead with him to change the situation… and/or deliver me from it. That was my exclusive focus.
Now, it is good to pray… and to seek divine help. I do this regularly. The people who pray in the Bible often pray for God's deliverance. But, those situations were typically things far beyond one's control (e.g. an invading army, a drought).
But, I didn't understand the whole picture.
What I had to learn
Here's what I needed to learn, and you need to remember: There are many situations where YOU are still in play. You DO have options… and opportunity.
In those situations, you have an opportunity to grow in and through that situation. To wish or seek to pray it away misses a huge opportunity for your development.
When life gets tough, do you focus only on escape? Diversion? Deliverance? Or learning and growing?
Real-life Example
Let me give you real-life example. Recently, I had a conversation with someone who is in major debt. This isn't the first time. They got an inheritance and paid off a significant debt almost a year ago. Yet, here they are again, owing $20,000+ because they can't say no to themselves or others.
This person lamented to me, "I just wish God would take this debt away…"
What do you think God would say to them? I think he would say (to paraphrase Jim Rohn's quote):
"Don't wish your debt would just magically go away. Instead, understand why you are here again. Learn how you need to handle money differently. Devise ways to live within your means and not spend money you don't have."
What challenging situations are you facing right now that are in fact opportunities for you to grow?
How You Look at Life
Our mindset in our challenges needs to be:
Don't [passively] wish it was easier. Instead, work to make yourself better.
Don't [passively] wish for less problems. Instead, work to acquire more skills (and sharpen the ones you do have) so you can handle future problems better.
Don't [passively] wish for less challenge. Instead, seek to grow in wisdom so you can handle future challenges with greater discernment.
This is the type of mindset most highly successful people have. Here is fascinating research on how to develop and strengthen this type of growth mindset.
Your Turn!
What are you facing right now that can be leveraged as a learning, growing experience? Leave a comment below on your decision to grow… and we will support you in your efforts.
---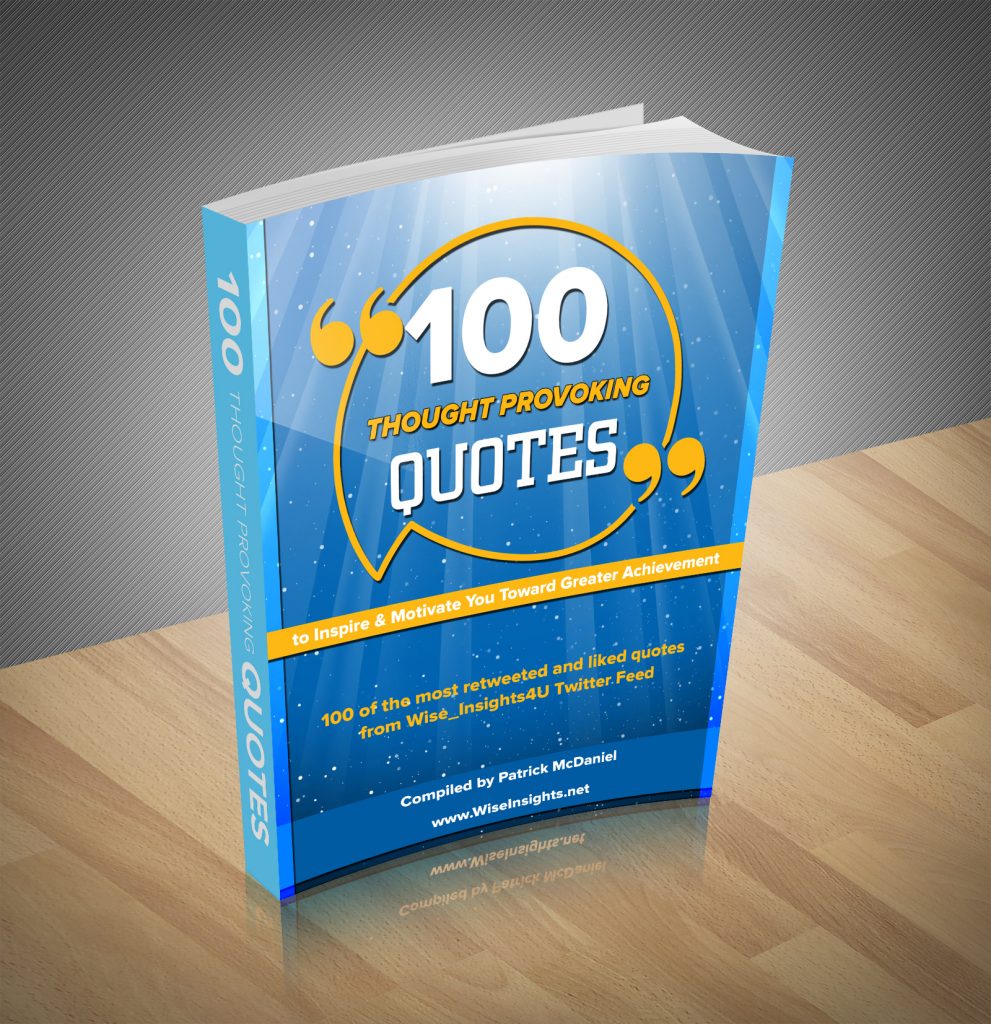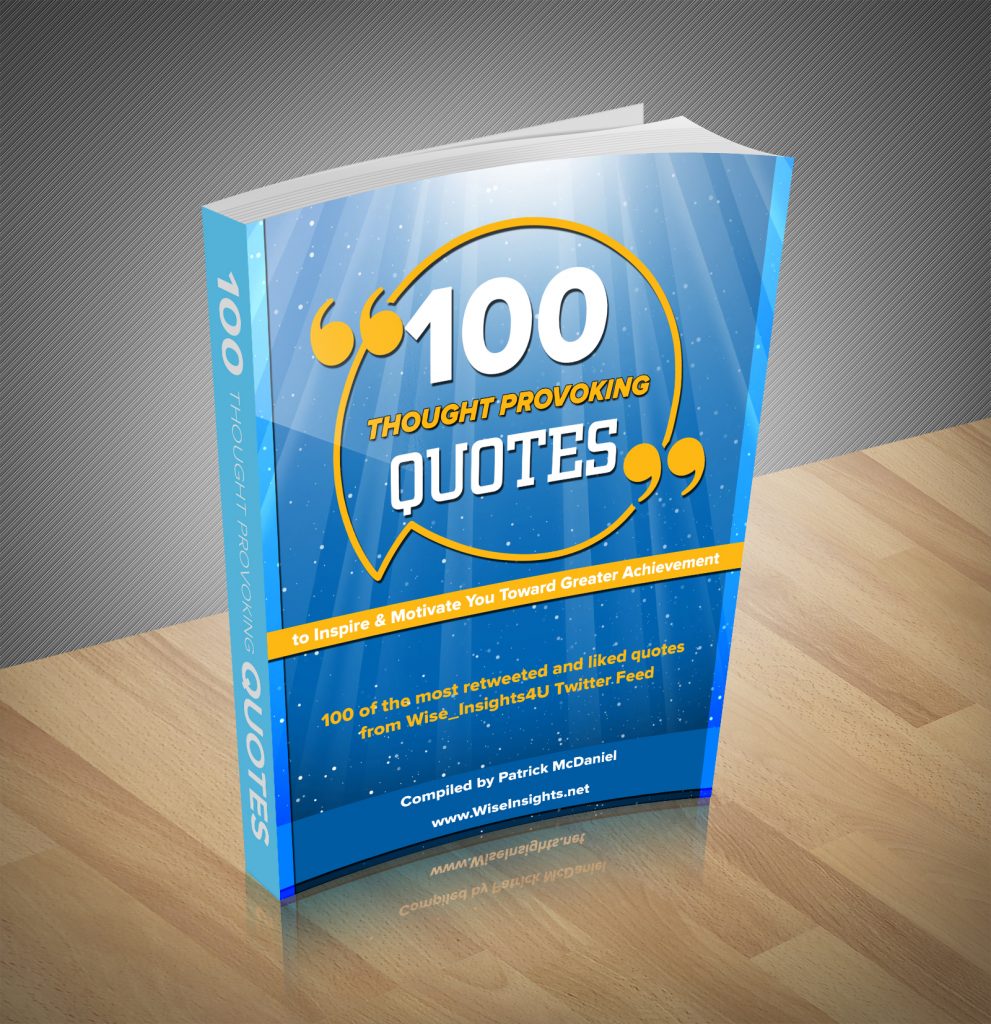 Did you like the quote this article is based on? Do you want more thought-provoking quotes just like it?
Download my 100 Powerful, Thought-Provoking Quotes, a compilation of the most popular quotes I have posted on Twitter.
We all need some inspiration… so go ahead, grab it now. It's free!