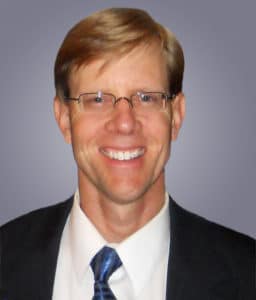 Hi, I'm Patrick McDaniel, the founder of WiseInsights.net. This site is designed to help motivated but weary (frustrated?) people avoid unnecessary heartaches and find the smartest, surest path to a better life.
How? By showing people how to make better choices and decisions. Better choices = better life.
Learn more about how to get the most out of this website.
Some people are actually interested to know who is behind this website. Ok, but let me warn you… I don't have a lot of sexy things to brag about.
Personally, I am kind of tired of certain entrepreneurs bragging about all the amazing accomplishments they have done. I picture them in a screechy voice shouting, "You should listen to me! Look at all I have accomplished!"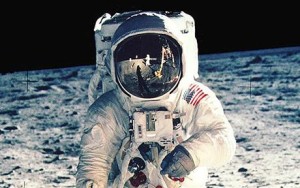 No, I haven't written a bestselling book (maybe one day…), or been the CEO of a major corporation, or started and sold multiple "7 figure" businesses. Unlike what some would like us to believe about themselves, I have not walked on the moon.  Well, I can do a bad impersonation of Michael Jackson's moonwalk…
Here's reality: I am a blogger, researcher, success coach and digital marketer. I have also been a graduate student, a CPA, a Pastor, and a sales consultant.
I know… yawn. What did you expect, Jason Bourne?
What I Write About
First and foremost, I try to write about things that will help people… because I have seen them help me. I know how hard life can be at times. There are truths out there that are lesser known that can really help. Like I said, I personally have been the beneficiary of these truths and insights.
What I found helpful out there often fits into one of two categories:
Personal development issues (e.g. 5 Ways To Get Organized, 4 Things To Boost Your Energy, etc).
Faith/Spiritually rooted issues (e.g. 3 Ways To Have Peace, 4 Ways To Overcome Bitterness, How To Hear From God, etc.)
Unfortunately, what I don't find a lot of out there is a good synthesis of truth that pulls together personal development insights from modern science (psychological and sociological research) and ancient wisdom insights (from various sources like Marcus Aurelius, Sun Tzu, etc. and especially from what God has revealed to mankind in the ancient scriptures called the Bible).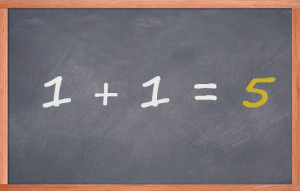 You can't fully understand yourself, others, and life itself (and how to enjoy the best possible life) unless you consult both sources simultaneously. When you do, I have personally found the potency to increase dramatically.
My mission is to take the best current research AND the ancient wisdom that generations have affirmed contain the ring of truth and provide powerful insights you will find nowhere else. Hopefully, with a bit of humor, too.
To learn more about this approach, read my Start Here page.
Behind The Scenes
I am kept in line by a great family. I am married with 4 children and 3 dogs. I certainly got more than I deserved.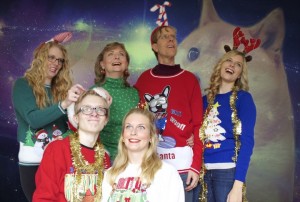 The picture to the left was our attempt to create a funny family Christmas photo to send to all our friends. We decided to wear loud (gaudy?) Christmas sweaters and accompanying paraphernalia, making goofy faces… and just being ourselves.
Scary, huh?
And yes, that is me in the back row… a dead ringer for Brad Pitt 🙂
My Contact Info
Got a question for me? You can contact me here.